Hello,
I would like to report a translation error.
Here are the most important points:
- Screenshot: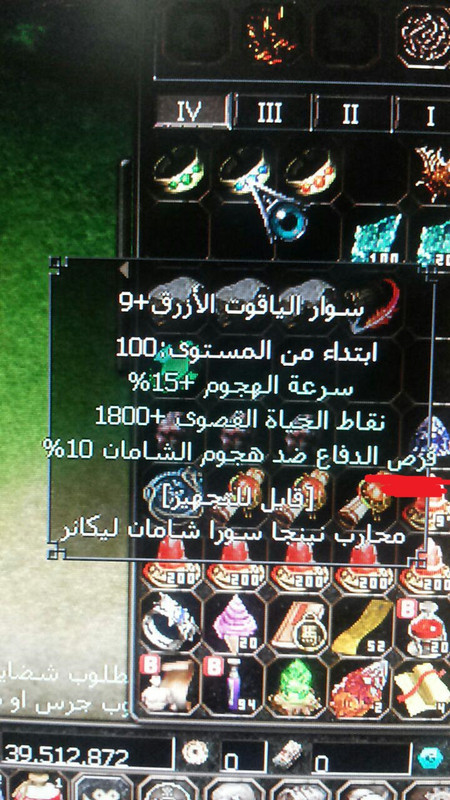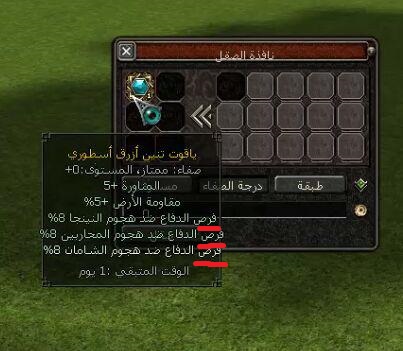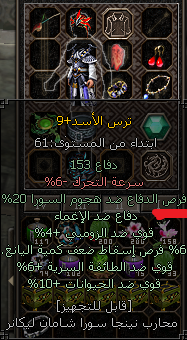 - Exact text content that needs to be corrected:
(فرص) الدفاع ضد هجوم (الشخصية)
الخطأ في كلمة
(فرص)
الترجمة الصحيحة لها هو :- الدفاع ضد (الشخصية) ، لان من المعلوم كلمة فرص تعني فرصة قد تأتي وقد لا تأتي بينما الدفاع في هذه الصور هو دفاع ثابت دائم ضد هذه الشخصيات وليس بفرصة .
كما هو واضح هنا
Sapphire Bracelet
في الويكي الانجليزي مكتوب Shaman Resist بشكل مباشر على السوار بدون كلمة chance
(Chances) defense against attack (Class)
The mistake is
(chances)
, the correct translation is: - defense against (Class), Because the word "Chances" is understood as an
opportunity may come and may not come while the defense in these images is a constant defense against these Class and not a chance.
As is evident here
Sapphire Bracelet
The uk wiki is written Shaman Resist Directly on the bracelet without the word chance
- Game Version:
18.2
- Point in the game where it appears:
- What exactly should be changed:
الدفاع ضد هجوم
في الاسطوري الازرق
جميع الدفاعات ال5 فيه
ترس الصقر
،
ترس الاسد
،
ترس النمر
،
ترس حراشف التنين
،
ترس الاباطرة الثلاث
سوار الياقوت
،
سوار العقيق
،
سوار التورمالين
،
سوار الزمرد
،
سوار الياقوت الازرق
Kind regards